I know I am breaking a Blogging World rule by posting twice in one day but I just can't help myself. I just came across this wonderful Teacher Week Linky Party over at
Blog Hoppin
and I just could not resist!!
When thinking about Must-Haves for my classroom the first thing that comes to mind is my hovercam document camera. I LOVE, LOVE, LOVE IT!! I really don't know how I ever survived without it!!
My next classroom must have is my camera. I love taking pictures and sharing them with my parents. I add a picture to almost every newsletter to give parents a little glimpse into our week. I like using my Canon but it is too difficult to transport it daily so I use my phone often.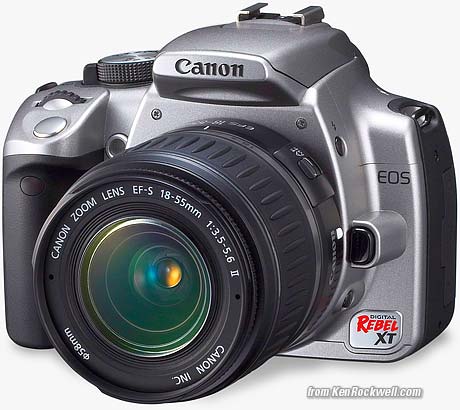 I have tons of classroom Must Haves but the last one I will share is my teacher binder. It keeps me organized and on top of things.
My one and only personal Must Have is my sweet sweet family!!
Well...........a coke helps from time to time too!!!